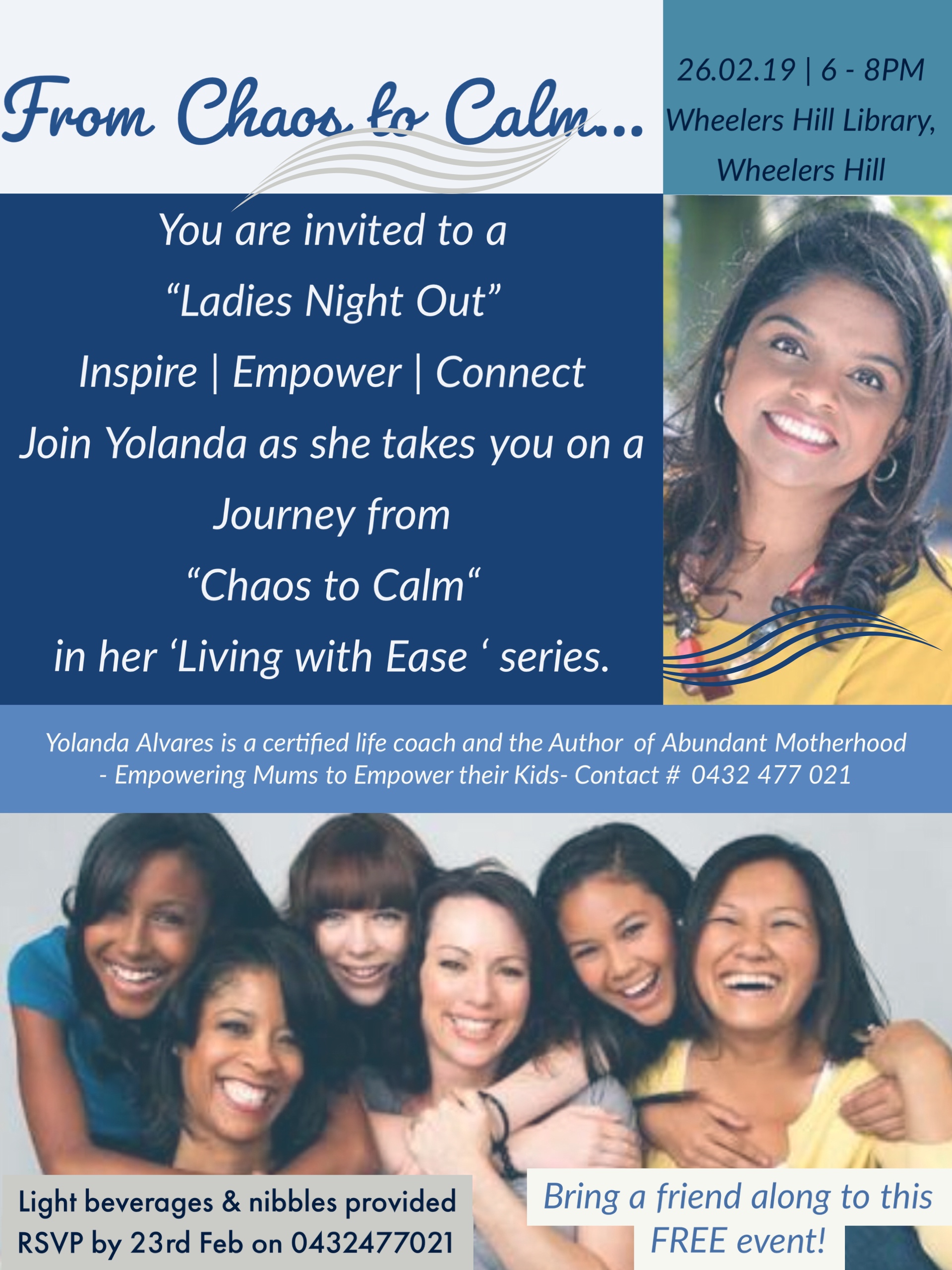 Upcoming workshop:
Date: 26th February
Time: 6pm to 8pm
Venue: Wheelers Hill Library
RSVP to Yolanda on: 0432 477 021
Using games & activities, your child will learn:
Gratitude and Appreciation

Setting Goals

Recognizing their Strengths

Understanding and Managing Emotions
Why book your child into one of our kids empowerment workshops?
See below what some of our mums have said...
Feedback received
"Both my kids enjoyed the workshop a lot! They particularly liked learning about fixed vs growth mindsets that Yolanda spoke to them about. They also loved the activities related to facing & dealing with challenges. Thank you for all the hard work put into inspiring our kids to achieve and be the best they can. "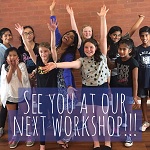 Monisha ( Mum of Ryan & Alayna)
"Hi Yolanda, I cannot find words to thank you for your very inspiring and beautiful idea to deliver this workshop for kids! I just had the most beautiful conversation with my daughter and I can see the little seeds of confidence and acceptance that you planted today. Thank you so much and please let me know when the next workshop is. We did the gratitude exercise at the end of the day and one of the things Bianca is grateful for today is to have spent time with you and learned so many important things about herself. Thank you"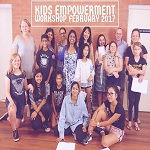 Patricia Bekerman (Bianca's Mum)
"Dear Yolanda, thank you for creating a workshop for kids that encourages them to not only appreciate what is already around them, but most importantly, themselves. Our daughter Ella-Maree is beaming with gratitude and pride! She is very much looking forward to the next workshop. My husband and I felt your workshop confirmed our belief that in order for each child to appreciate the differences of another they must accept their own. Keep on sharing your program as those you teach will also share, and this with time will make a difference"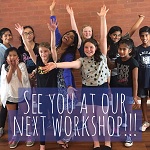 Angela Ntellas (Ella-Maree's mum)
"Dear Yolanda, I Love what you have done for my children Ayva,Jasmine and Estelle. You are an amazing and inspirational person! Thank You so much!"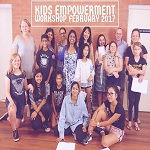 Vivian Tan (Ayva, Jasmine & Estelle's mum)
"Thanks Yolanda for taking the leadership in motivating and inspiring Marita and our future generation in general! It was a day well spent for my daughter!! Keep up the great work!!"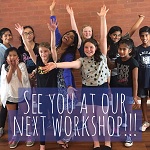 Janet Judith (Marita's mum)
Yolanda Alvares is the published author of the book 'Abundant Motherhood - Empowering mums to Empower their Kids'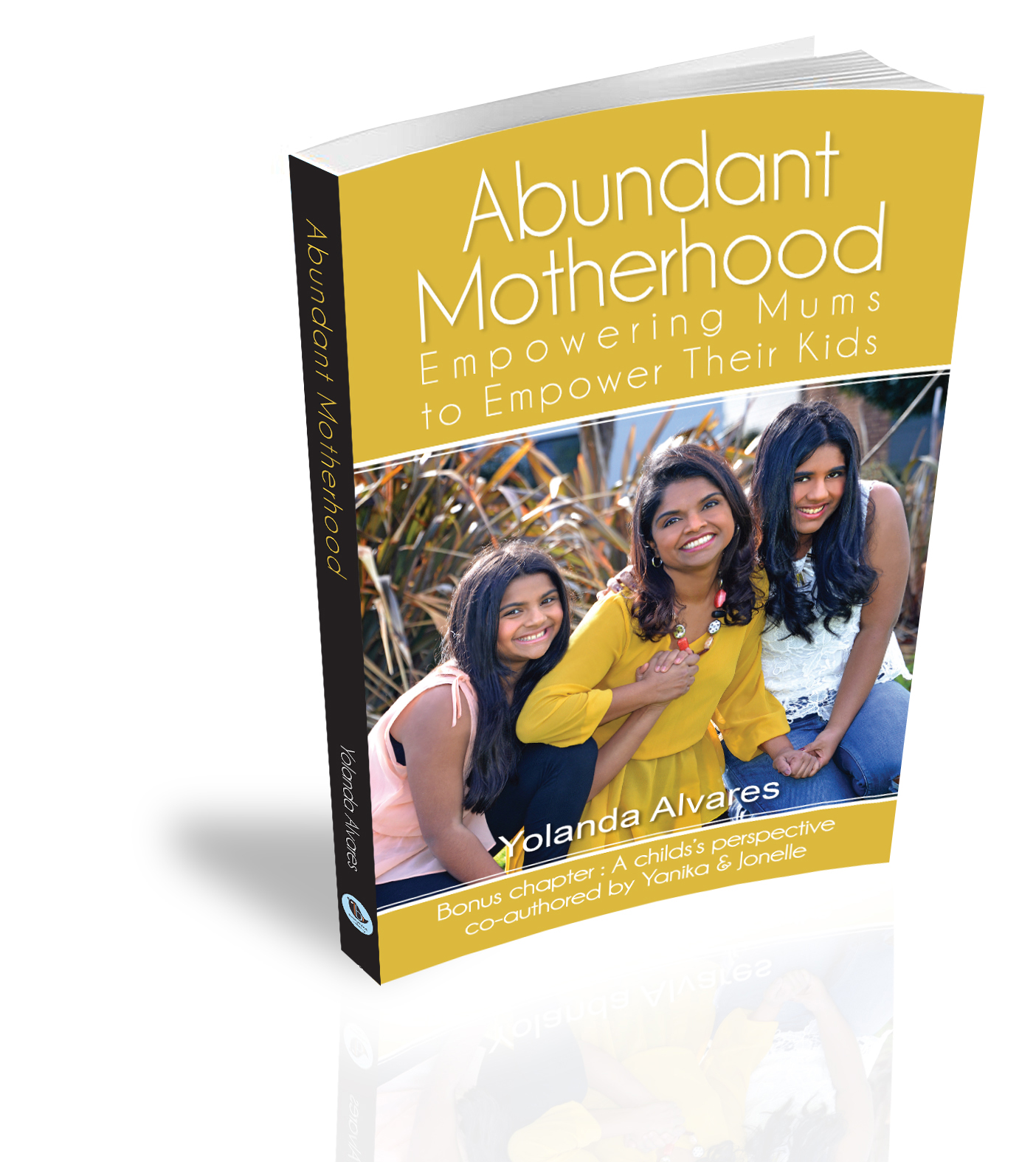 Book Cover
Yolanda has successfully run kids empowerment workshops & parenting seminars globally (in India, New Zealand & Australia) Yolanda is passionate about working with children from all walks of life including working with children in orphanages, enabling them to raise belief in themselves and create hope for a better future.
Yolanda's international workshops