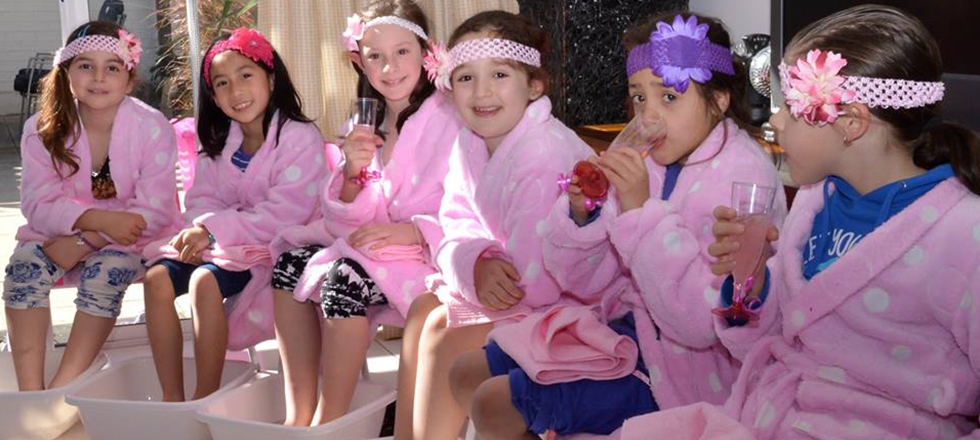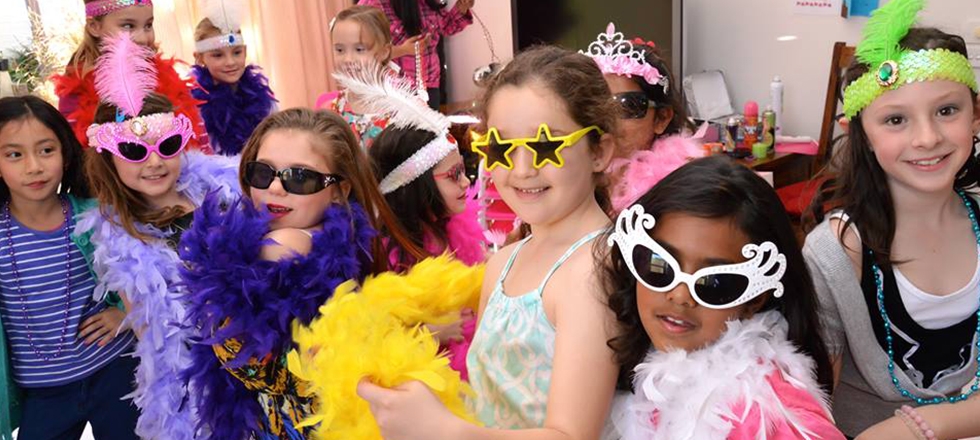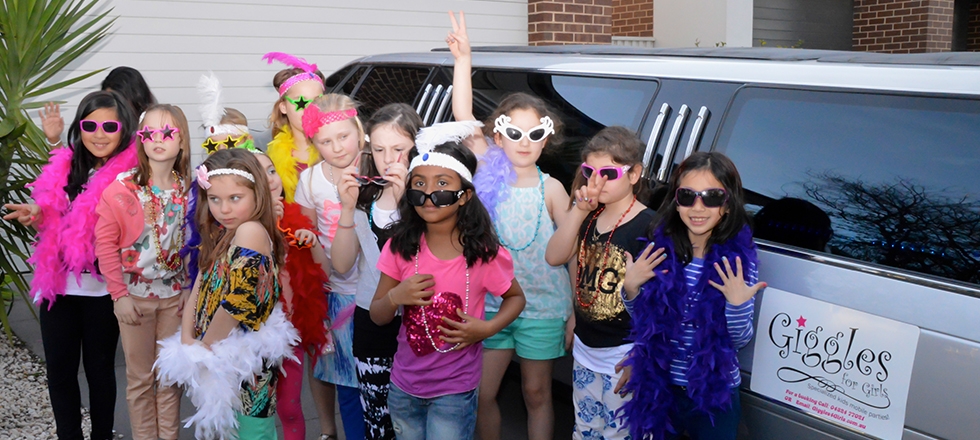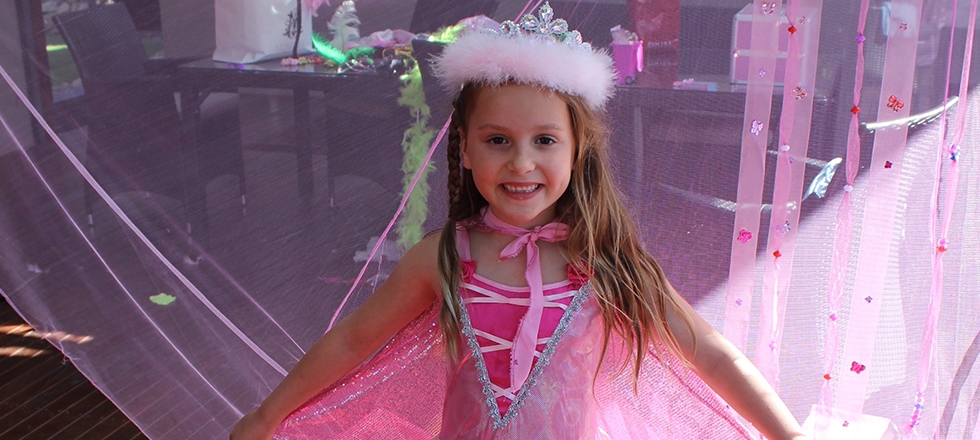 Giggles 4 Girls mission is to host fun, exciting, but most all 'Empowering' parties for kids. In a fun and creative way we celebrate your daughter's birthday all while we boost self-confidence, self-belief and enhance relationship among the friends at each one of our parties.
Ensuring that the positive impact of your party is felt long after the event. Our range of parties best suits little girls and princesses aged between 6 years and 12 years.
Parent testimonials
" A hassle free party for parents and fun filled time for the girls! Thank you for leaving the girls happy, relaxed and with big smiles on their faces :)" - Kelly Kranjc
"The 'Best' pamper party for Little princesses they have done a 'Fantastic' job with everything I recommend them to everyone"
Renee Pisevski
December 2016
Thank you so much for making my daughters party so special. You were so pleasant to deal with and made my job so much easier. Kiera had so much fun xx love, Renee
Sonali Ghelani
November 2016
What a fabulous day!! Thank you giggles4girls for an amazing birthday party for Mya. The girls loved, loved, loved it!!
Thank you for an amazing party for our girls... their friends rated it 1000 out of 10! Loved it.... highly recommend!!!
Vanessa Traplin
September 2016
Thank you for the fantastic Pamper Party today, everybody had an Awesome time! The girls were all dressed in a pink fluffy robe,had a mock champagne, read magazines, had a facial (cucumber and choc) ,pedicure, danced, had the red carpet rolled out for a fashion parade and played games and make up applied. The parents were very impressed with the organization, set up, and interaction with all of the children, they do everything for you!.. We would definitely recommend a GiggleGirls party to anyone. Thanks again ! Luv xxx Vanessa
 

Why parents are eager to empower their kids?

They understand that kids are influenced greatly by their peers in the ages between 6 and 14 years.
They understand the importance self-belief plays in the life of their child and if their child believes that they 'can', then they most certainly 'can'.
Research shows us that kids are at their most impressionable age between 6 to 14 years, and most of their beliefs about themselves are locked in into their adulthood at this age.
Parents simply want to give their child the highest probability to lead a happy life.